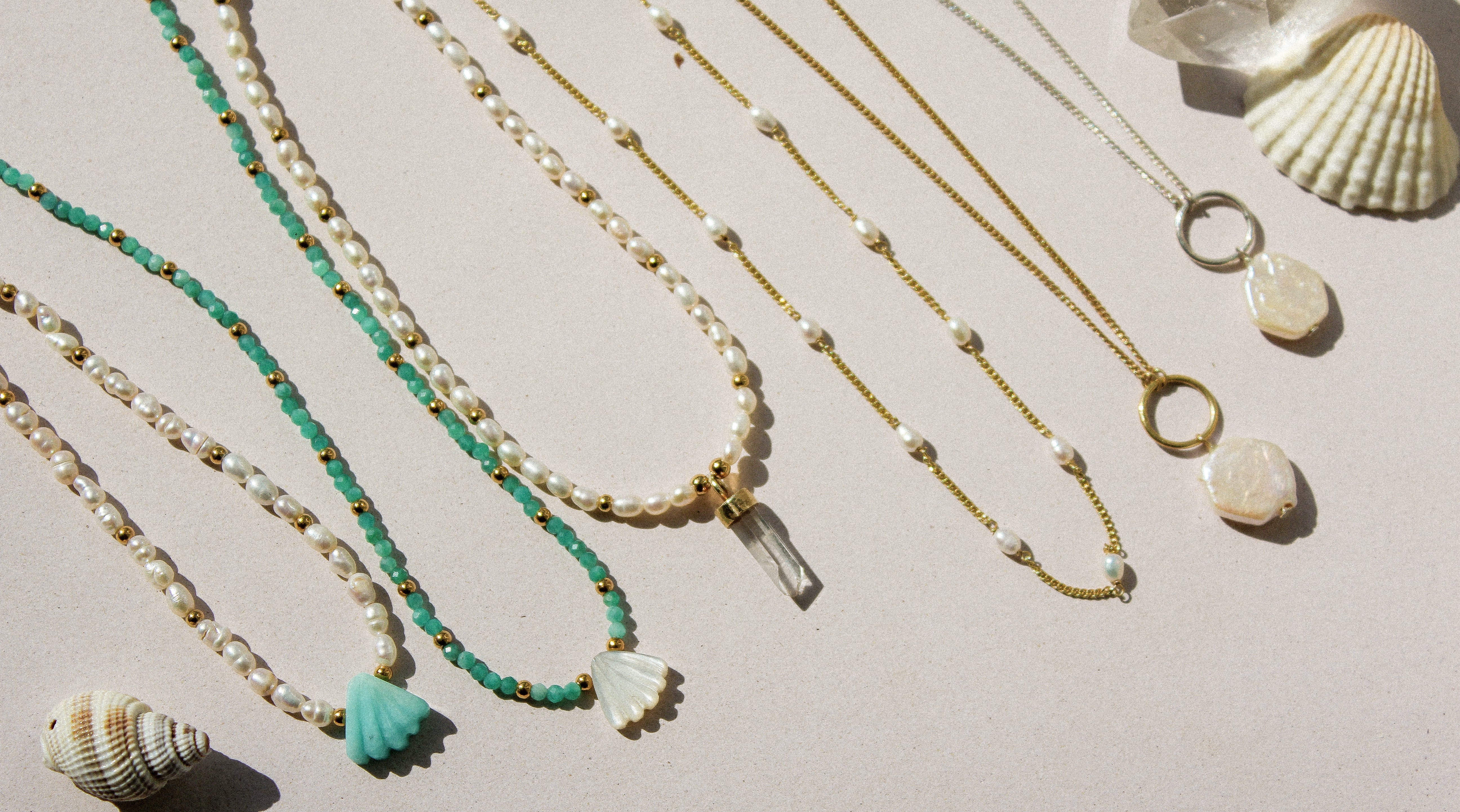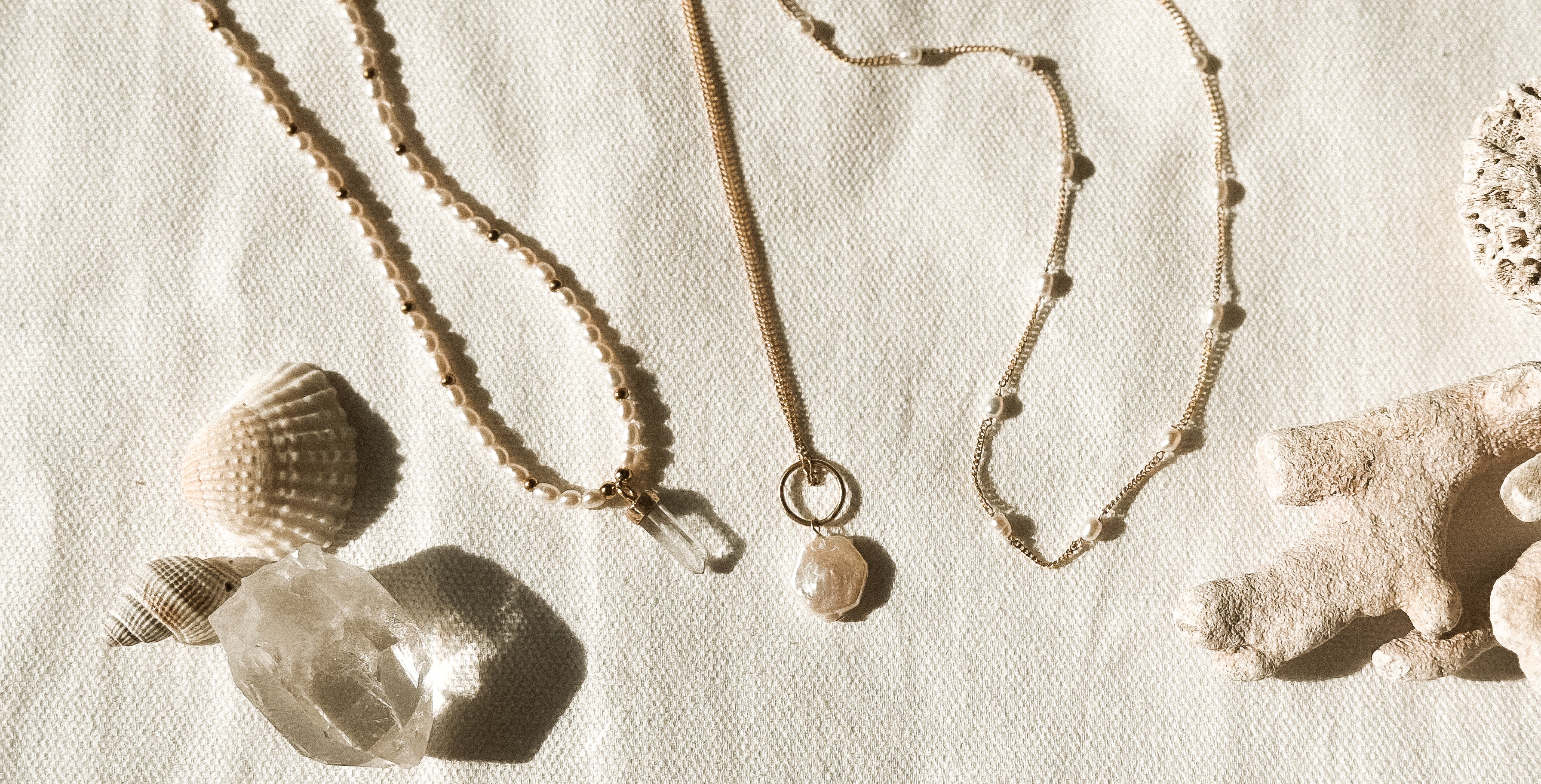 Freshwater pearls .:. Purity & Honesty
✦ PEARLS COLLECTION ✦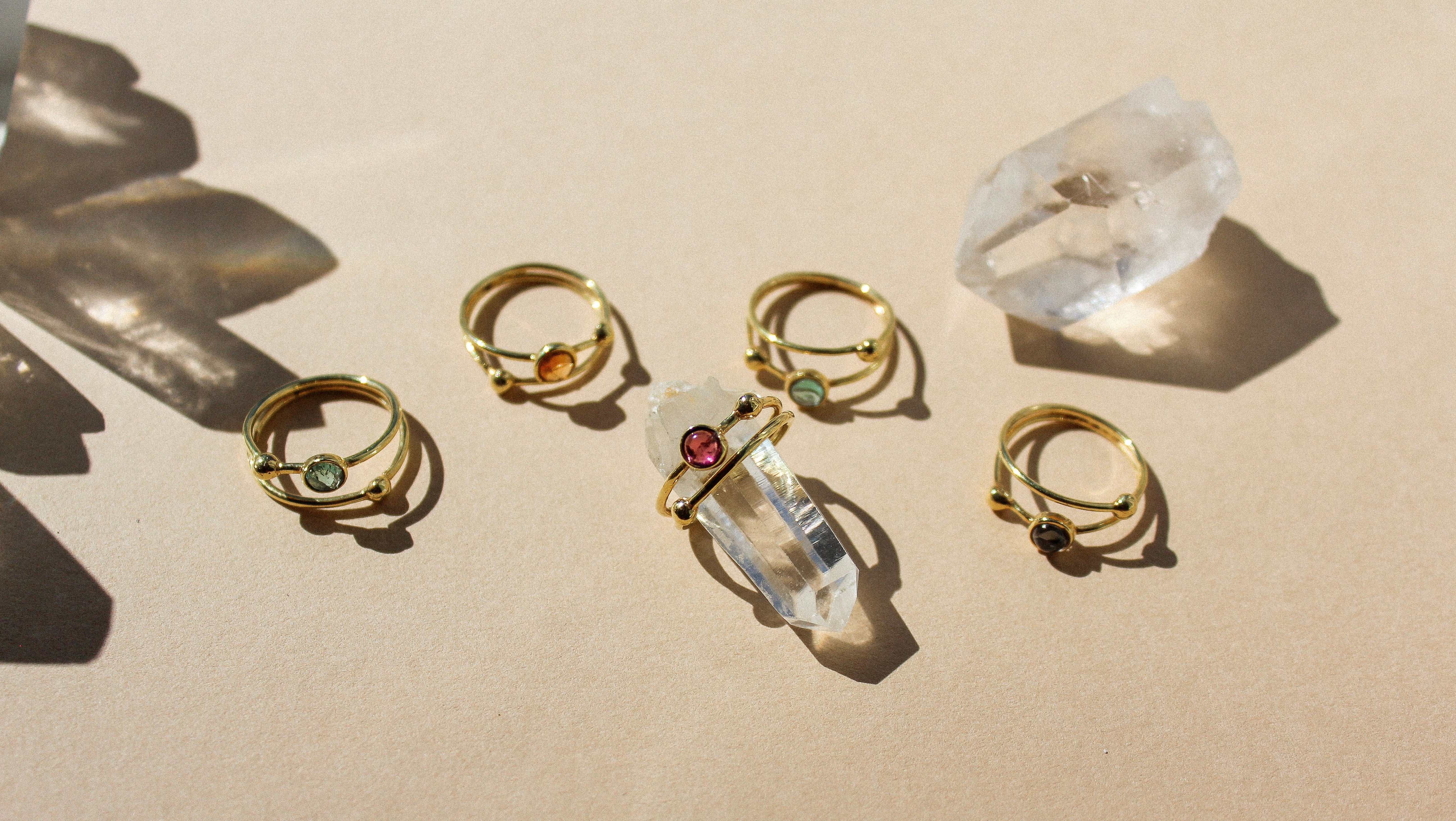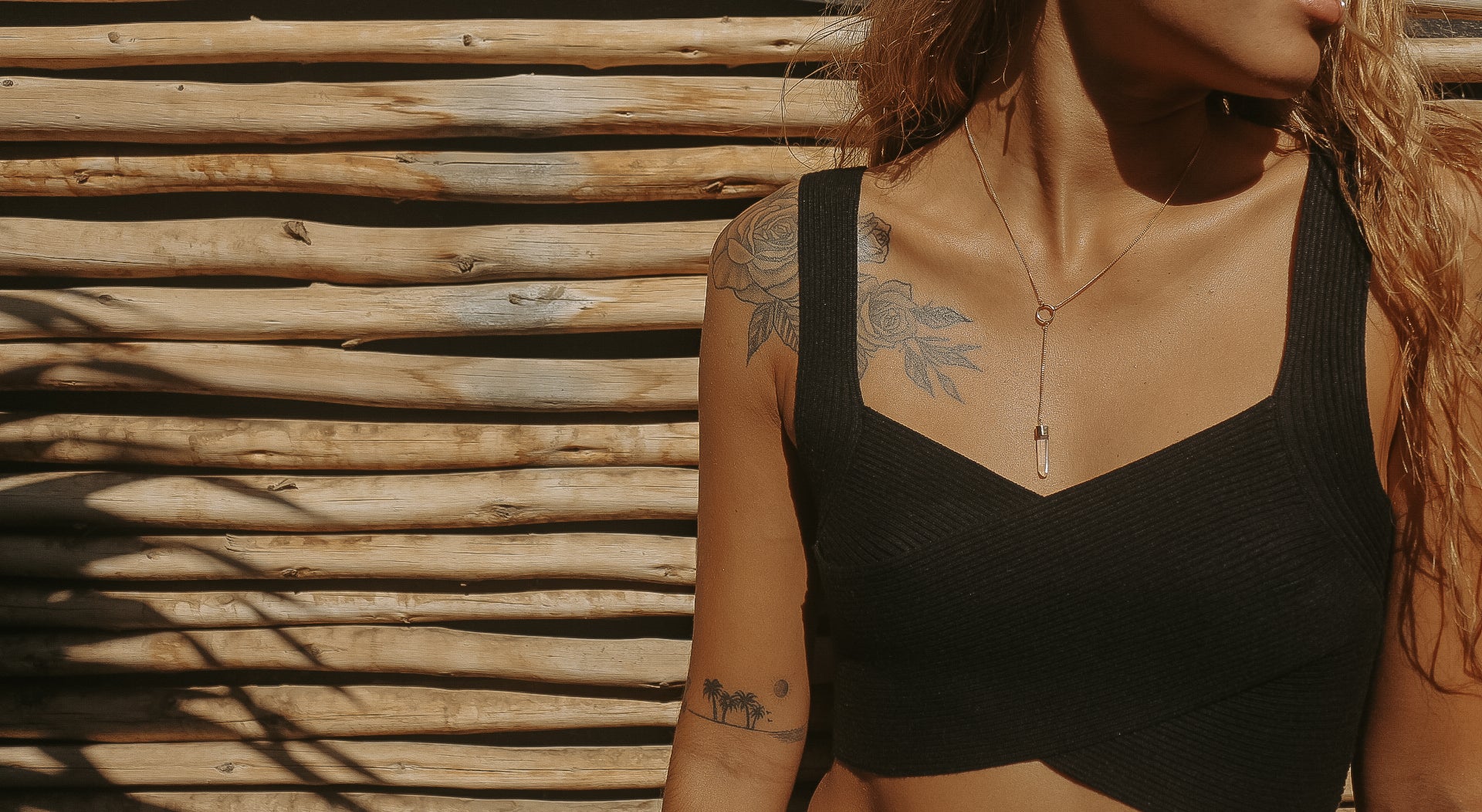 .:.feel the energy.:.
back in stock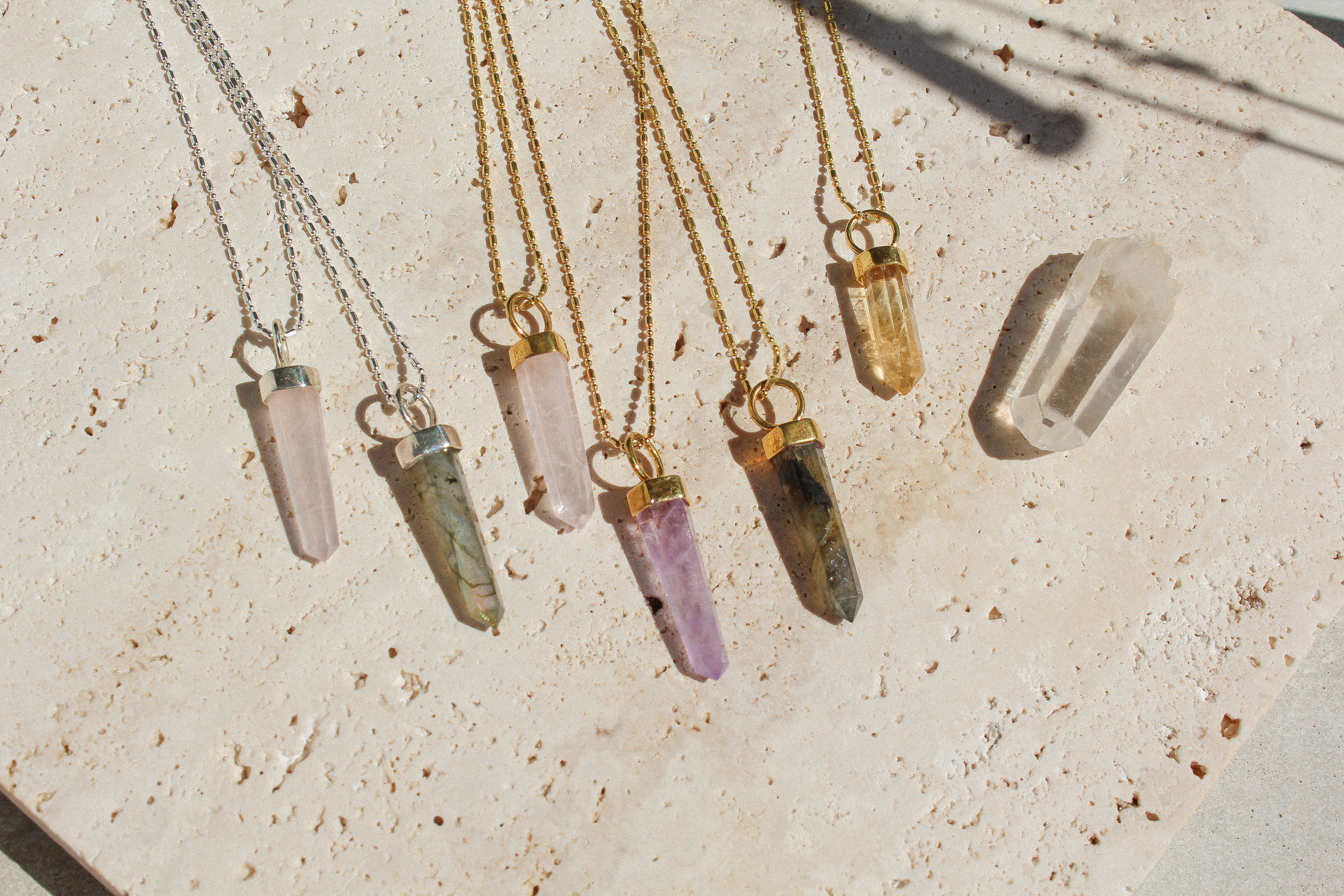 Free shipping on jewelry orders over CHF100 - valid only in Switzerland & Liechtenstein ✦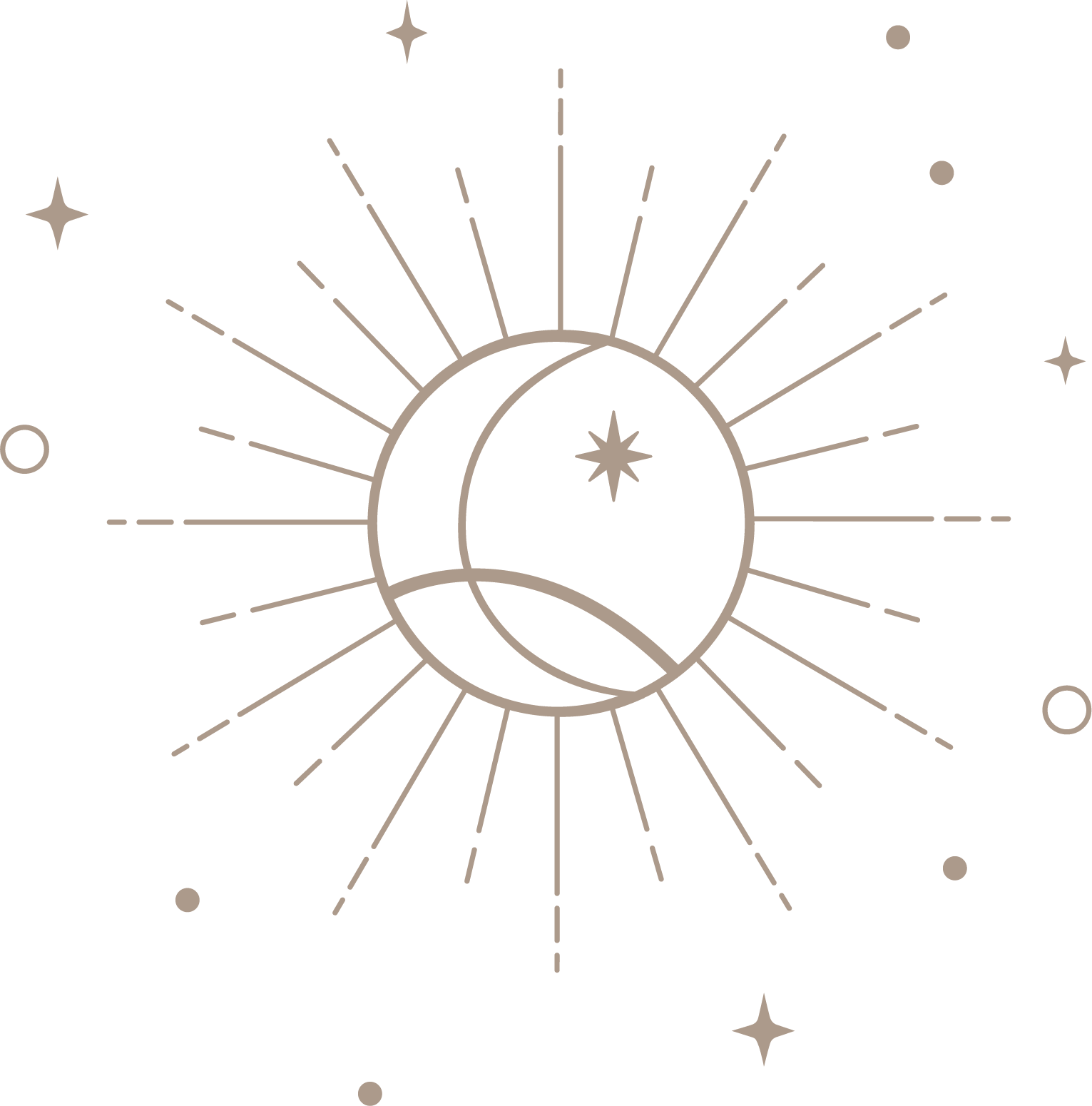 JEWELRY WITH SOUL
We exist to create meaningful pieces—Handmade treasures with positive energy, dreams, and happiness. Our biggest wish is that you can connect with the magic they hold and your whole being resonates with our art, culture, and history.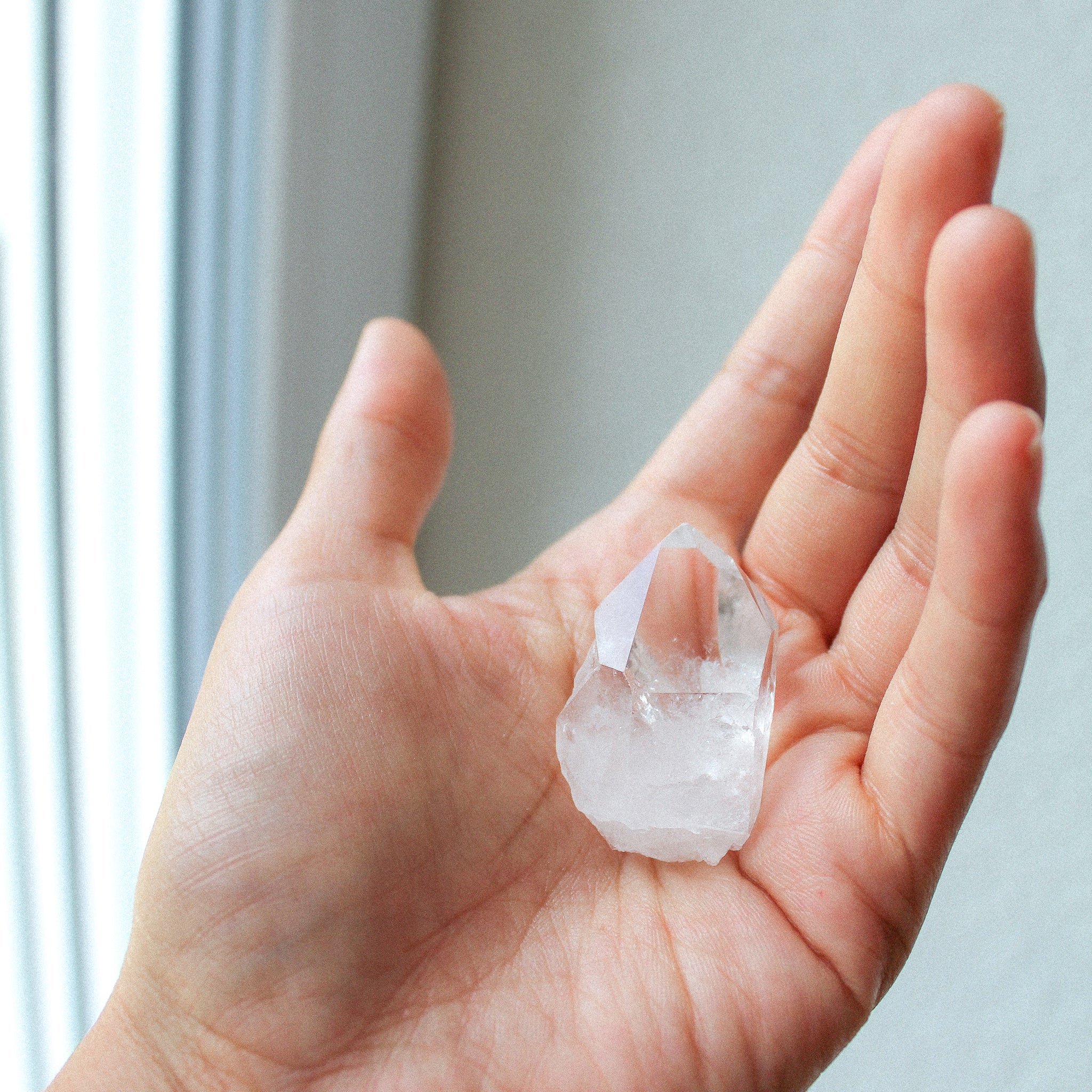 ROCKS WITH MEANING
We are a jewelry brand handmade in Peru. Focused on crystals' energy and the raw beauty of nature.
We seek to give a new meaning to jewelry and add a unique value, as a lucky charm or an element of connection with the earth and your soul.
Guided by the universe, our purpose is to expand the knowledge of the crystal realm through the beauty of jewelry.
BE POSITIVE - BELIEVE - ENJOY