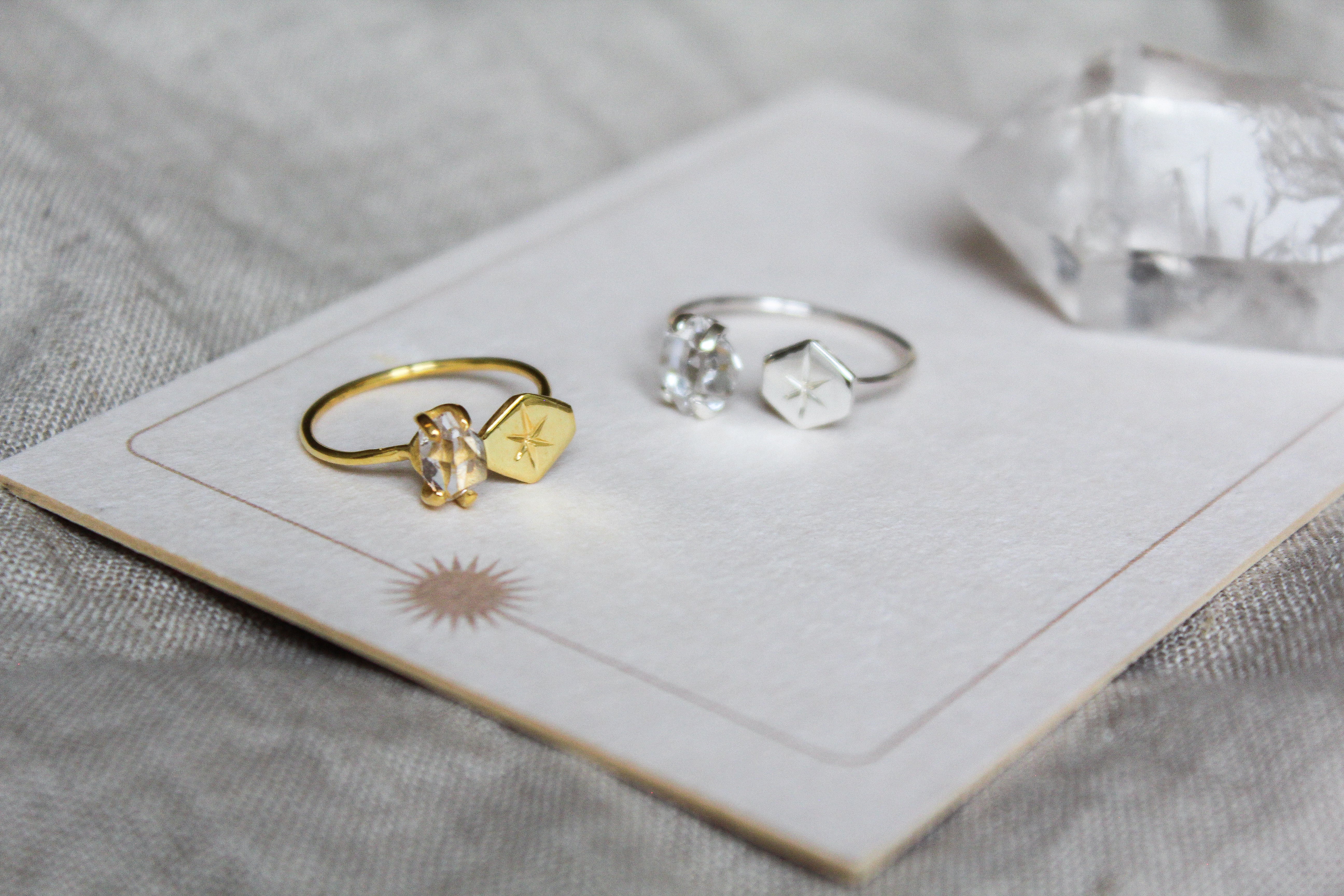 .:. Trust the magic .:.
We welcome the new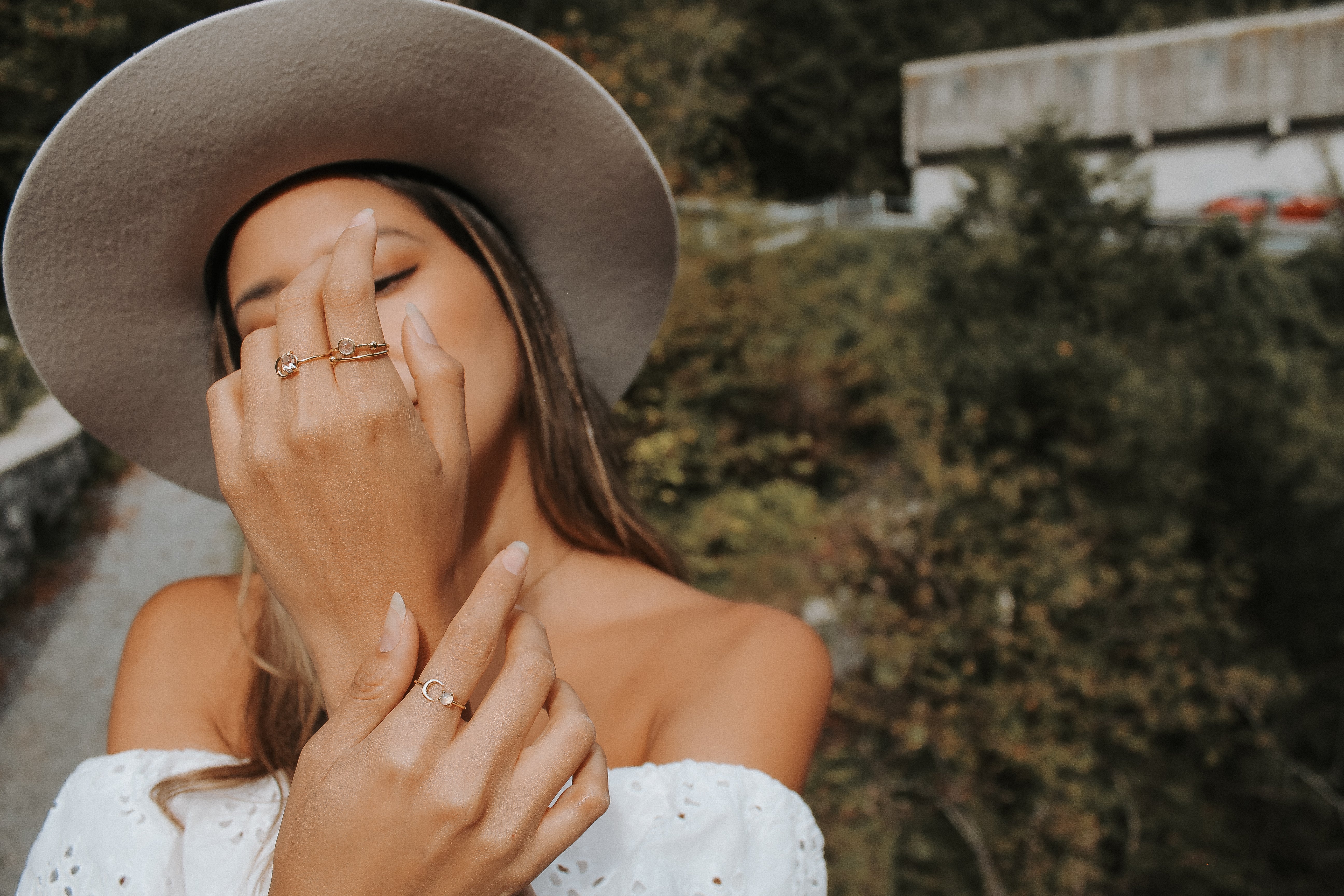 .:. new arrivals .:.
our rings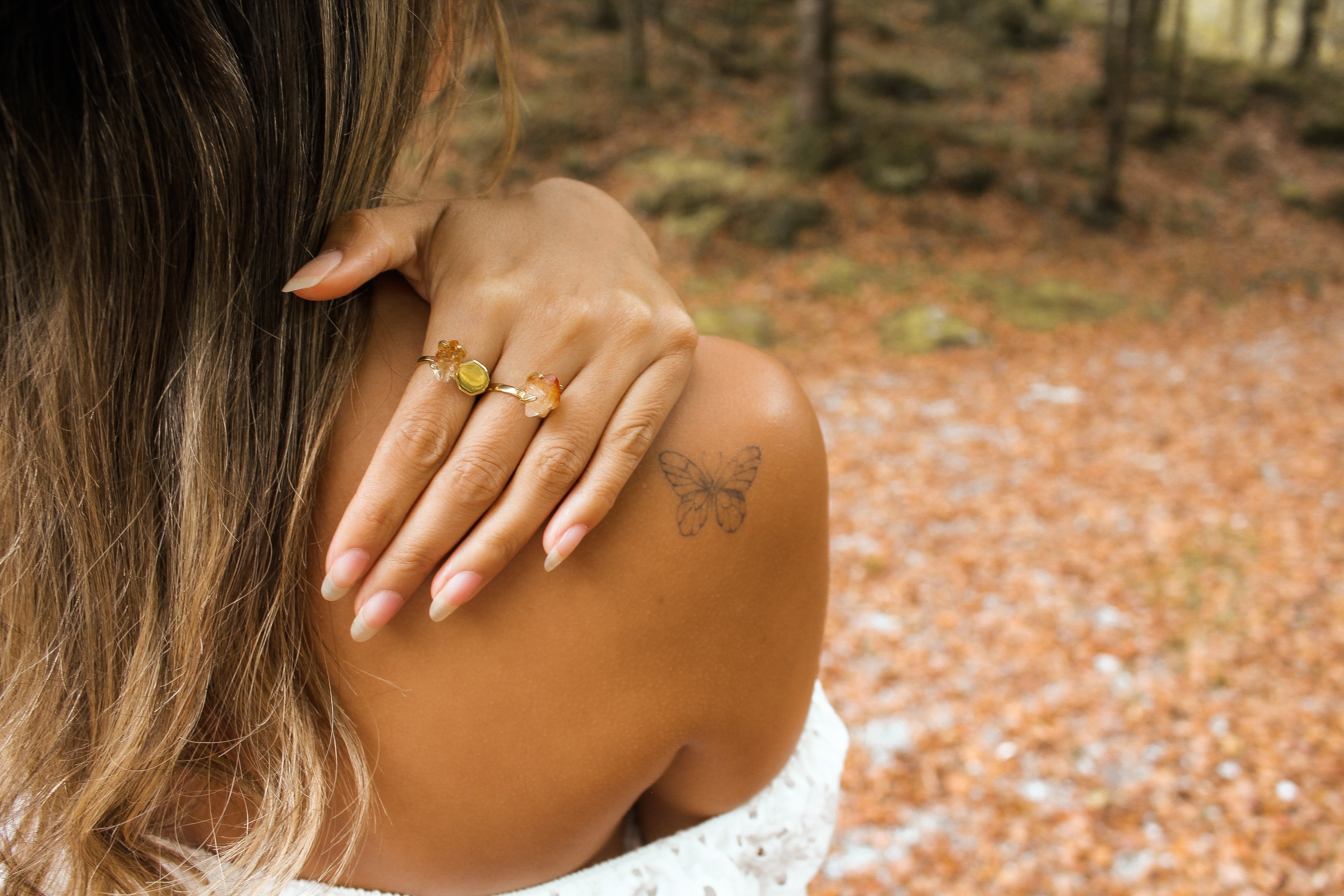 .:.CITRINE.:.
✦ JOY & WILLPOWER ✦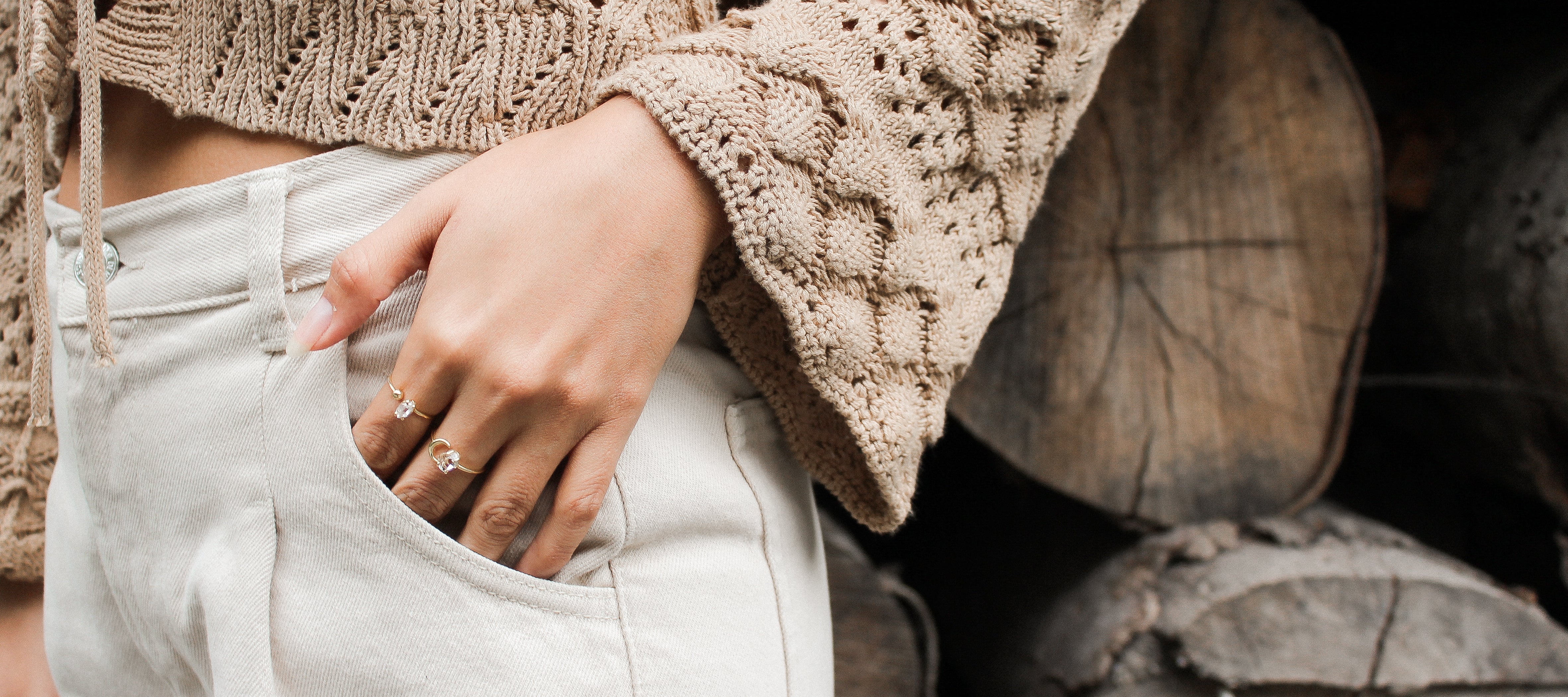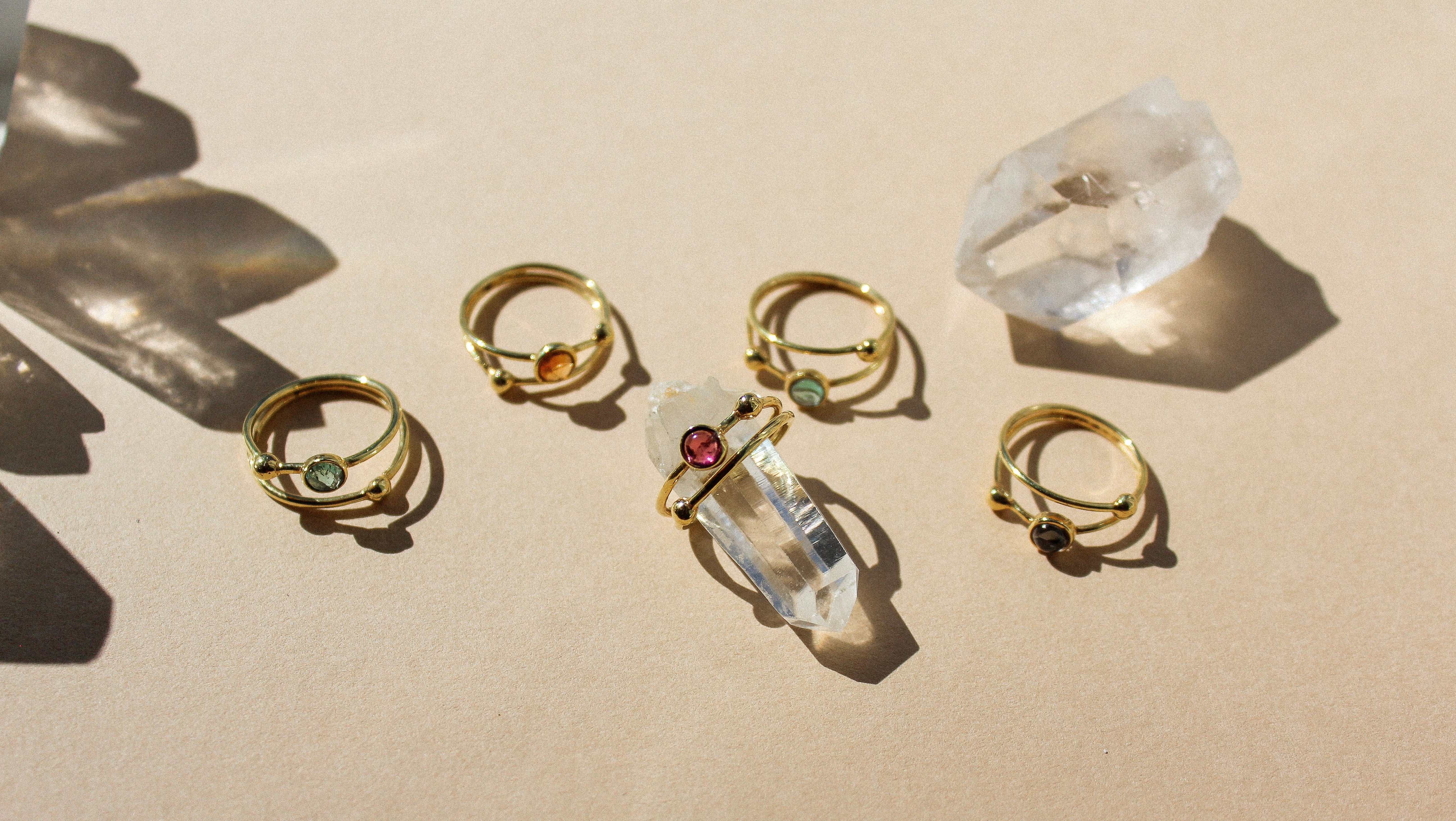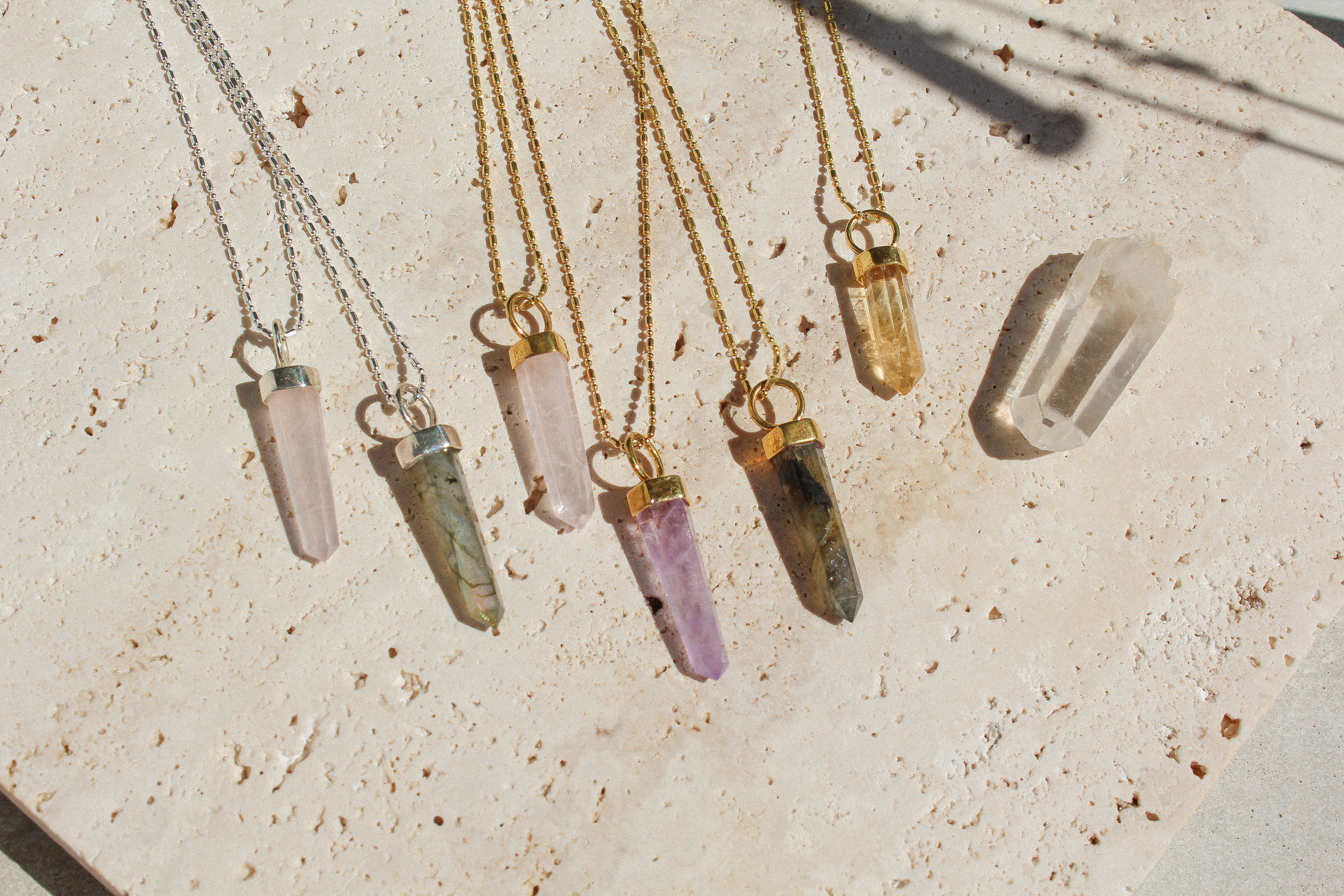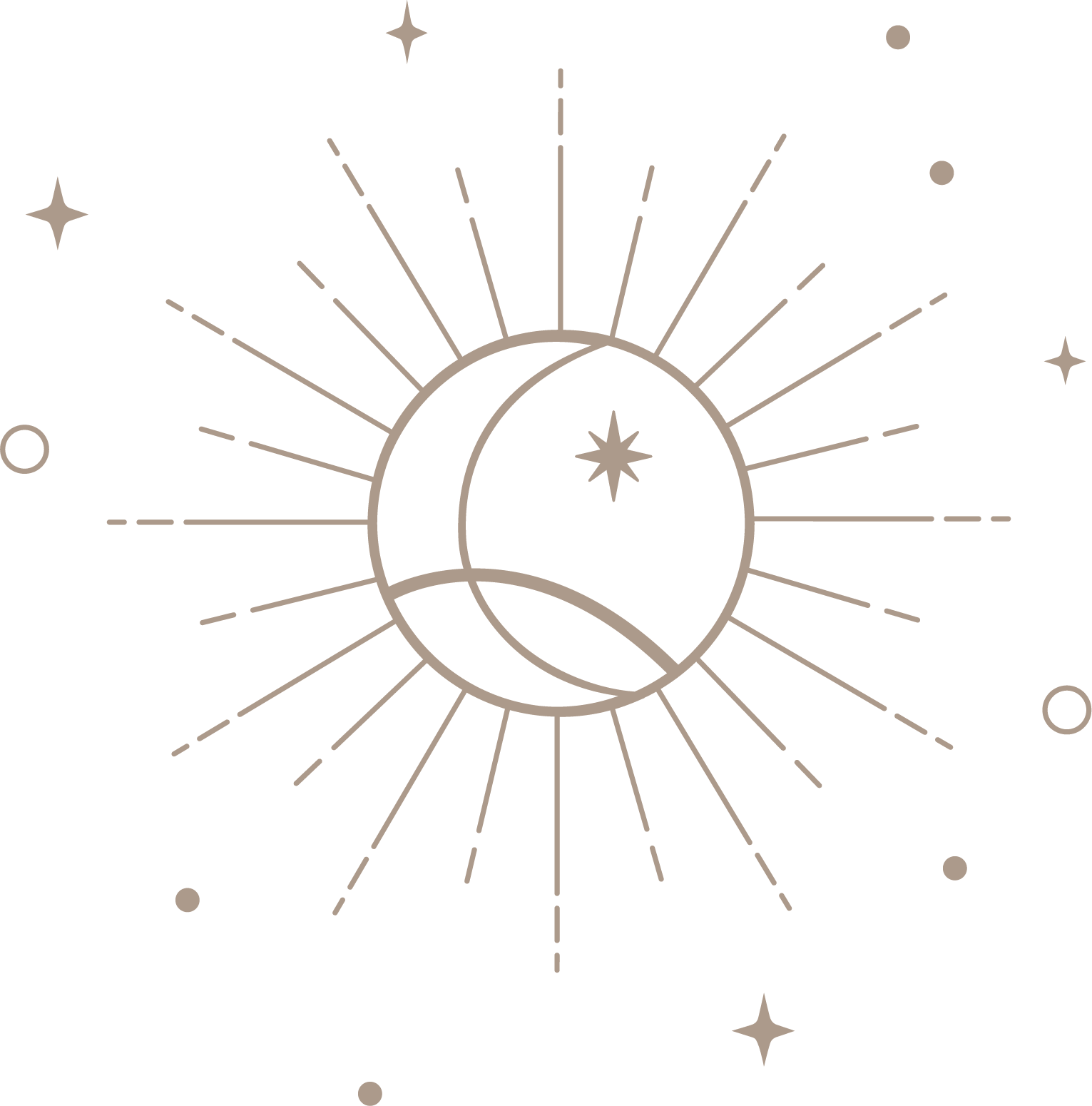 JEWELRY WITH SOUL
We exist to create meaningful pieces—Handmade treasures with positive energy, dreams, and happiness. Our biggest wish is that you can connect with the magic they hold and your whole being resonates with our art, culture, and history.
Looking for the perfect gift? 
QUILLAY GIFT-CARD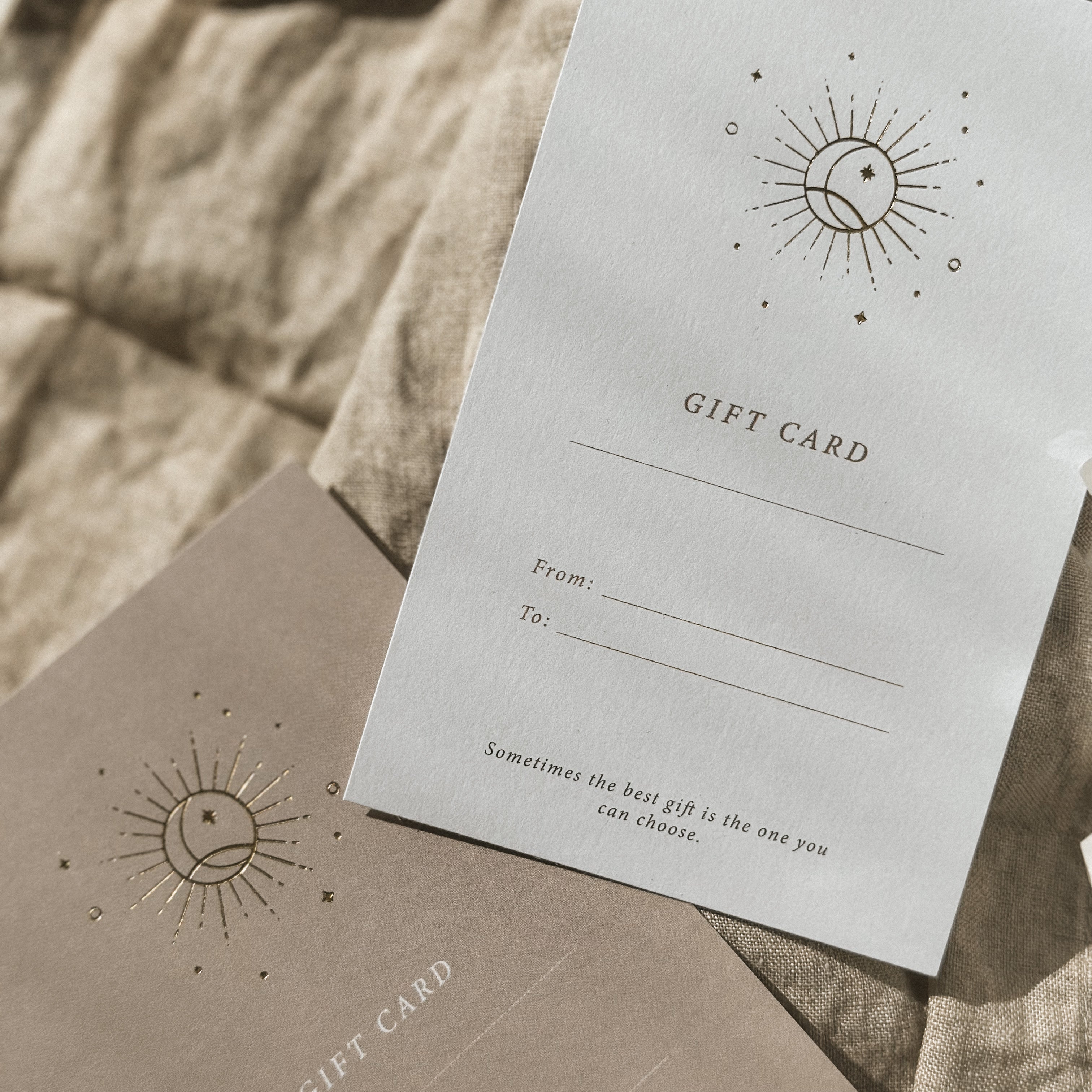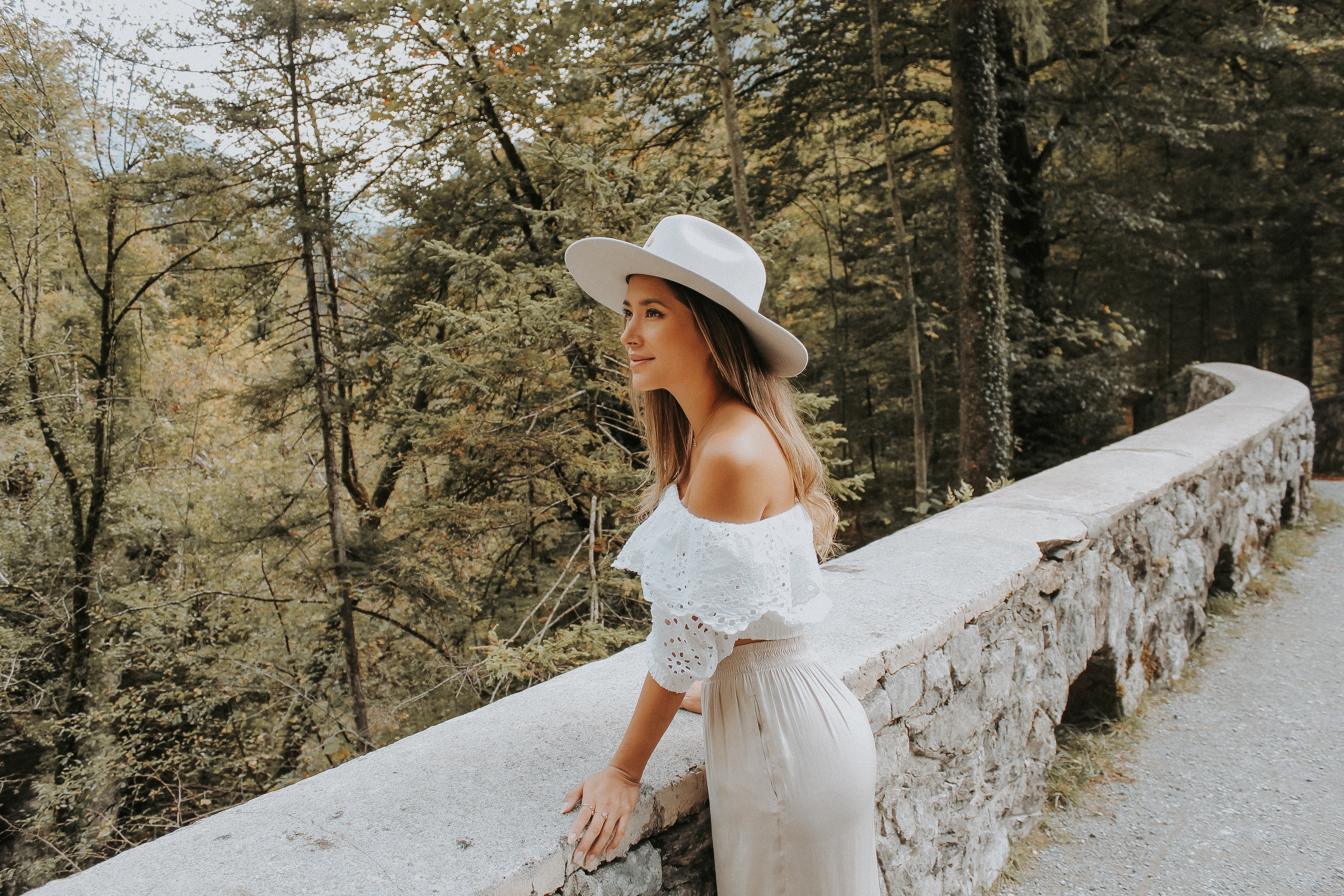 lexi schwarzmann
Founder of Quillay Jewelry & Rituals