OUR LAND & CULTURE

Peru, located in South America, is a land of ancient culture. The "Inka" empire is the most famous and influential civilization that left us with a wealth of spiritual knowledge and pride for our land. Our ancestors taught us to revere the mystical energy of nature as a sacred deity. The Inka religion was based on the worship of nature and its most important elements, such as the sun, the moon, the rain, the earth, and the mountains. Our deep respect for Mother Earth inspires us to take care of and protect her.
Peru is also a vast country with diverse regions, including the Amazon with its abundant species, the Andes mountain range that adorns the highlands, and the Pacific coast, home to the richest marine flora and fauna.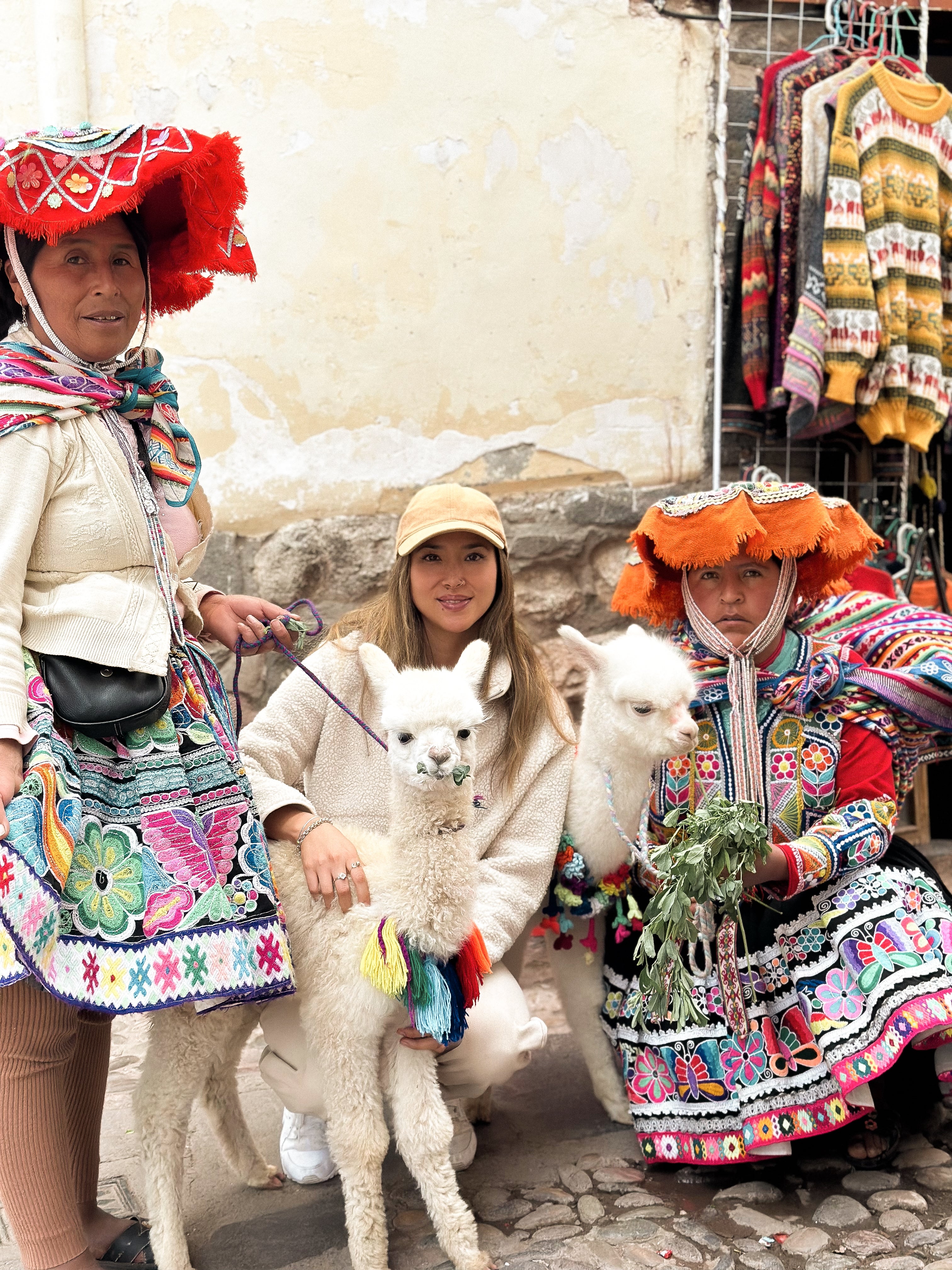 PERUVIAN HEART
PROUD TO BE PART OF THIS BEAUTIFUL COUNTRY
We take great pride in being a part of this amazing country and sharing some of the ancient wisdom that has been passed down through generations. Our beliefs are rooted in respect for nature, and we also value the mystical world. We have embraced a magical shamanic culture that teaches us to heal our spirit through sacred rituals and crystals.
All of our pieces are handmade in Peru, using mostly locally sourced stones. Our team operates under fair trade practices and utilizes materials that are eco-friendly and do not contribute to illegal mining. By offering more job opportunities to Peruvians, we aim to bring prosperity, respect, and pride to their families and communities.