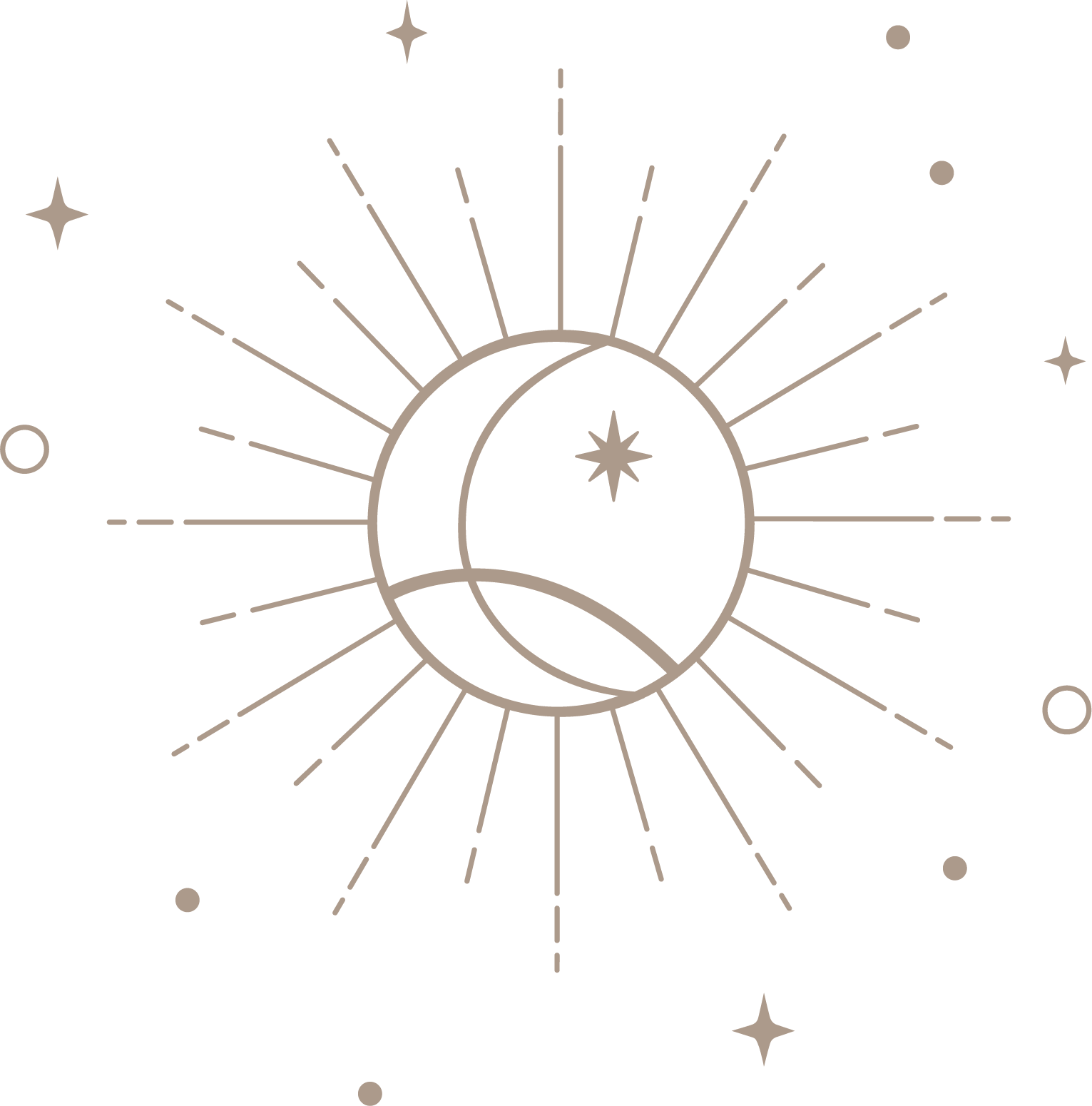 PRODUCT CARE
TO KEEP YOUR TREASURES BEAUTIFUL & SHINING FOR A LONG TIME, IT IS VERY IMPORTANT THAT YOU FOLLOW THESE RECOMMENDATIONS:   
---
GENERAL JEWELRY CARE
Keep in mind that jewelry pieces are delicate and must be treated with care and attention.

Your jewelry should always be the last thing you put on and the first thing you take off.

It is important to keep your jewelry separate from each other so that the stones or metals do not scratch each other.

Store your jewelry in a dry place as humidity, sunlight, and heat can cause oxidation. The ideal place for your loved treasures, for example, is the jewelry box we provide.
---
GOLD PLATED CARE
A gold-plated is a layer of gold that recovers the silver. We use one micron of 18k gold in our pieces. The life time of the gold of your piece is relative to the good use that you give it. For a longer life of the gold in your jewelry, follow the recommendations below:
 Remove your jewelry when exercising, cleaning, sleeping, gardening, showering, bathing or swimming.

Avoid contact with cosmetics, lotions or perfumes, as the chemicals can dull the shine of the jewelry more quickly. (Never spray perfume directly on your jewelry!)

Gold plated jewelry should not be polished.

Use them preferably on special occasions.
---
SILVER & SOLID GOLD CARE
You can shine your Silver & Solid Gold treasures with a traditional jewelry cloth and your jewelry will look beautiful again and shine like new.   
---
CHAINS CARE
The chains used in our designs are fine and delicate, so they require special care. It happens sometimes that the chains break due to misuse. To protect them and give them a long and lasting life we give you the following recommendations:
Always remove your necklace/chain before removing your upper garment, especially if you are wearing something with a closed collar. *It is very common to forget that we are wearing a necklace and remove the garment from above, so the chain comes off along with the garment and bursts.

We should take off our necklaces when we sleep, especially if we wear more than one together.

We should keep our necklaces separately and preferably hanging or straight.

We should not wear our necklaces when carrying a baby in our arms or playing with small children.
---
STONES & CRYSTALS
All stones have different degrees of hardness so some will be more resistant than others. But in general, crystals within the groups of quartz are usually the most fragile.
Avoid bumps and falls.

There are stones that can be color damaged by prolonged exposure to the sun (referring to more than 6-8 hours of direct sun-light), such as cold colored stones. Example: Amethyst or Rose Quartz.

Although in our jewelry we use water resistant stones in our "HOME" category you can find stones that must not get wet. Example: Selenite. 
---
By following our recommendations on how to properly store and clean your jewelry, you can prevent tarnish and keep your treasures shining for a long time. However, keep in mind that it is perfectly normal for metals to rust over time and require maintenance. How quickly or slowly your jewelry wears can also depend on, for example, the pH value of your skin and the type of jewelry care.