Production & Materials

SILVER, SOLID GOLD & GOLD PLATED JEWELRY
All our jewels are handmade with Peruvian Sterling Silver, 18Kt solid gold or gold-plated silver.
For gold-plated pieces, we use a one-micron layer of 18Kt gold to recover the silver.   
---
STONES & CRYSTALS
Our jewelry is made with natural quartz and crystals, which we strive to keep raw whenever possible to preserve their powerful vibrational properties and unique shapes intact. Each stone has significant meanings and vibrations that can aid in spiritual and emotional healing.
IN ANCIENT PERU
The Empire of the Sun - "Tahuantinsuyo"
Gold and silver were religious elements to worship the Sun God "Inti" and the Moon Goddess "Quilla".

In Inka mythology, gold represented the Sun and our masculine polarity, strength and power. While silver represented the moon and our feminine polarity, intuition and nurturing.

Quilla accompanied Inti on equal status in the celestial court. The mother of the firmament marked the times of the harvests and assumed the protection of the entire feminine universe. While the sun, with its light, nourished the earth and gave warmth to the people.
The legend says that one day during a lunar eclipse, Mama-Quilla was attacked by a cougar, and while crying she dropped tears to the ground that later turned into silver.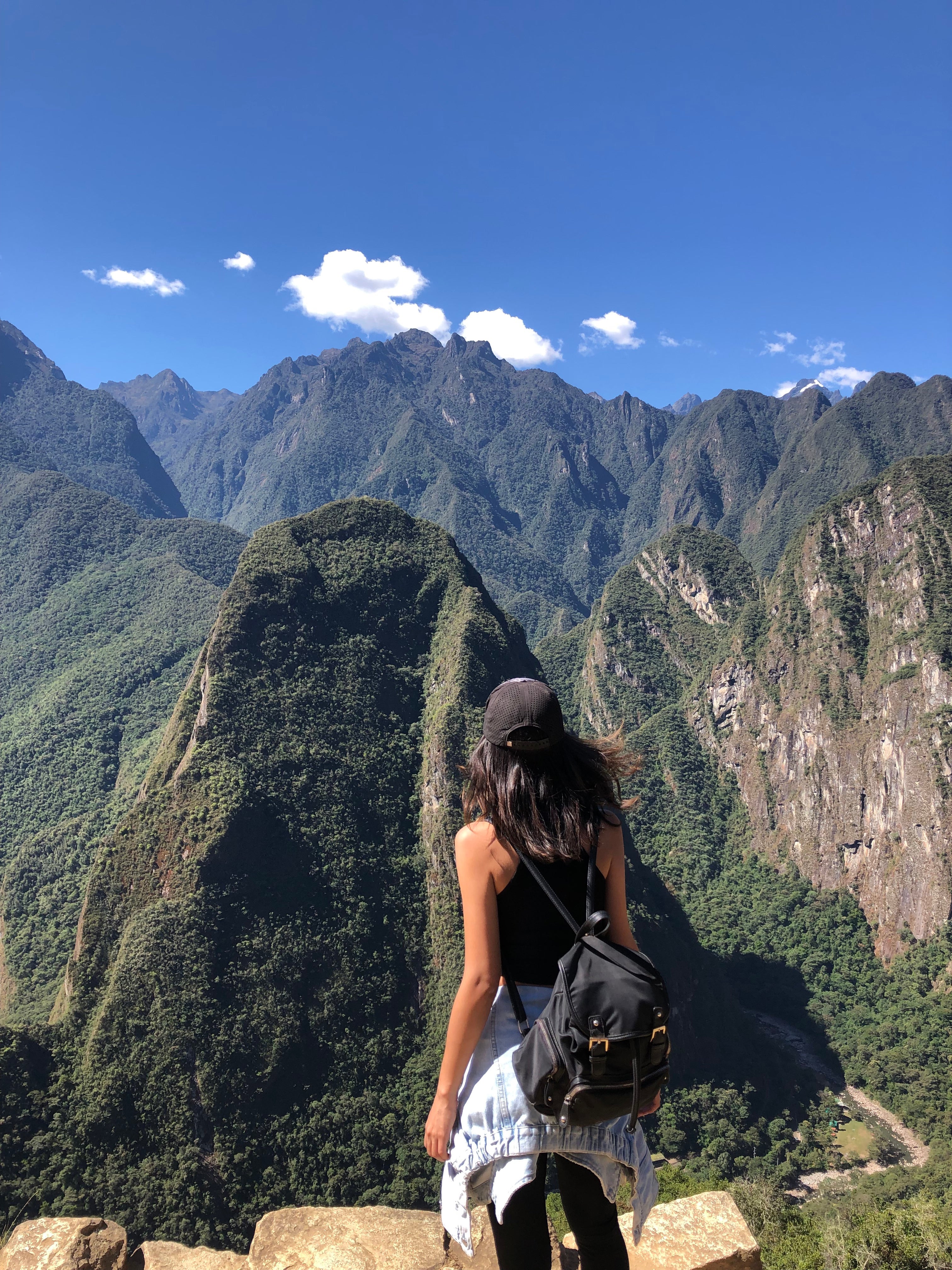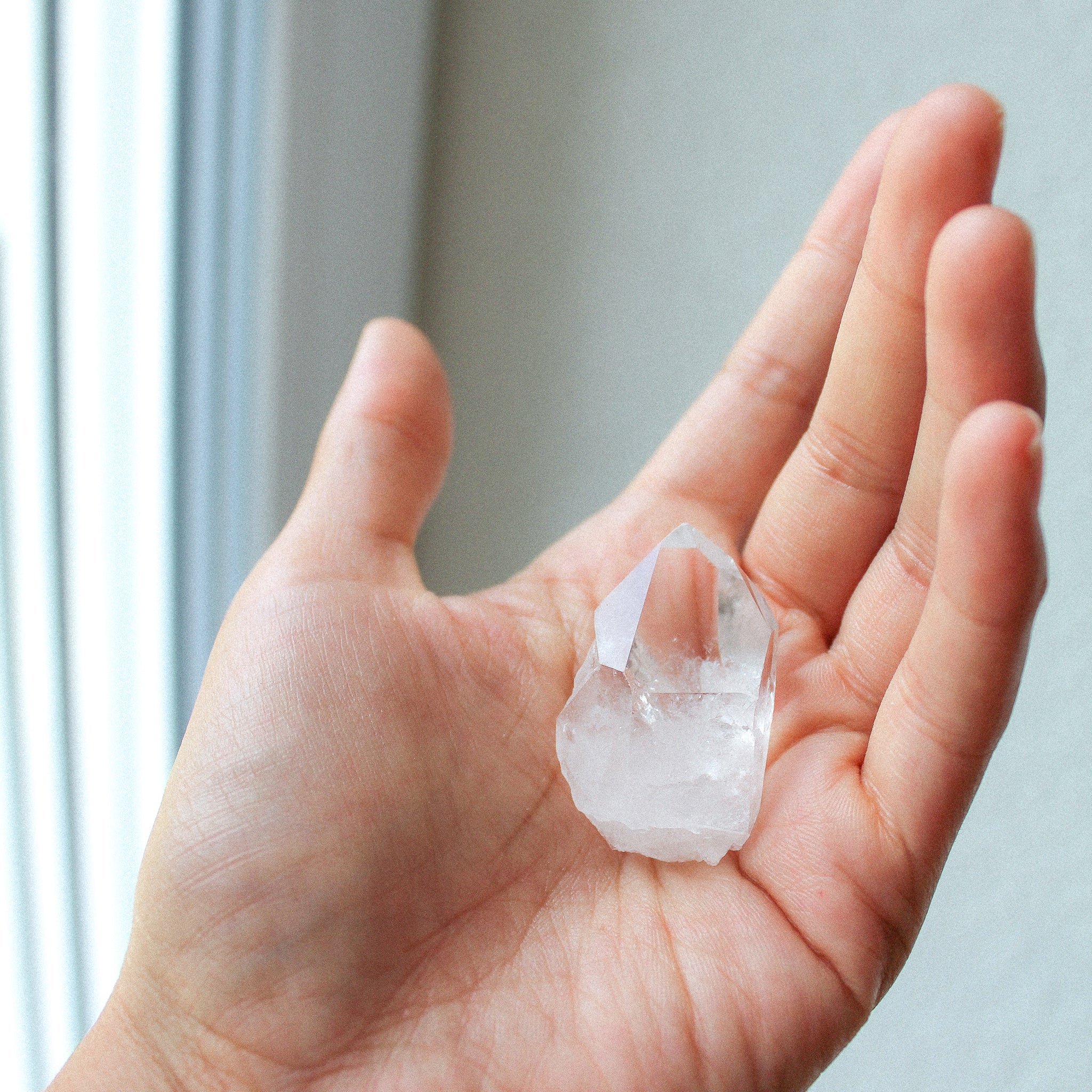 MEANING
UNDERSTANDING THE CRYSTAL REALM
A quartz is a mineral with different energetic properties, they are stones that have existed since the formation of the earth and have followed different metamorphoses since then.
They are the DNA of the planet, they store miniature records of the development of our earth for millions of years. They are carriers of powerful vibration and transmitters of it.
The way they grew affects their properties and functioning, their crystalline structure can absorb, conserve, focus and emit energy through electromagnetic bands. Crystals have been used for millennia to heal and balance. They work by resonance and vibration.
They carry and transmit powerful vibrations. Crystals contain energy capable of helping us find balance, love, happiness, health, calm, prosperity, protection, strength and more.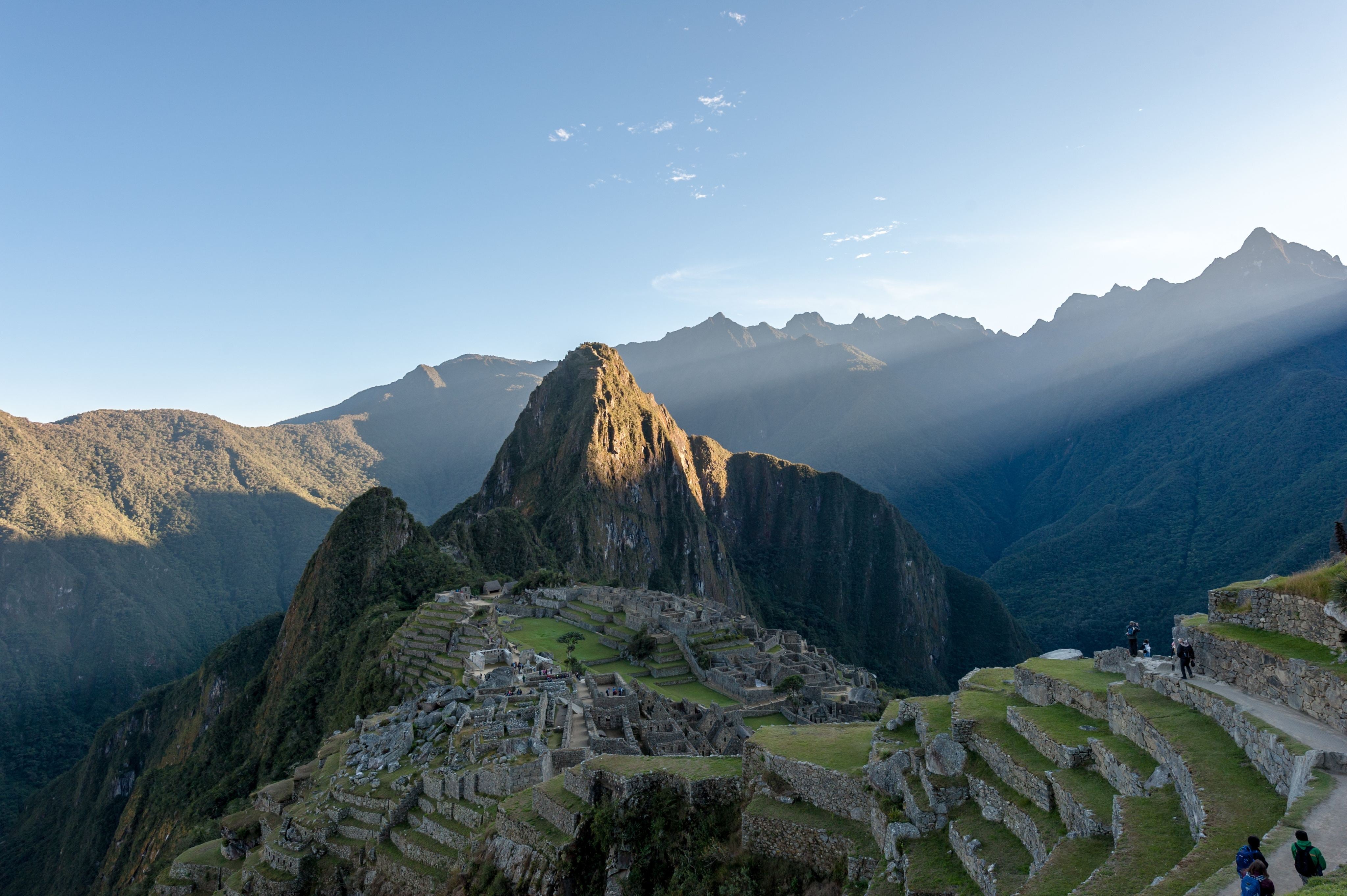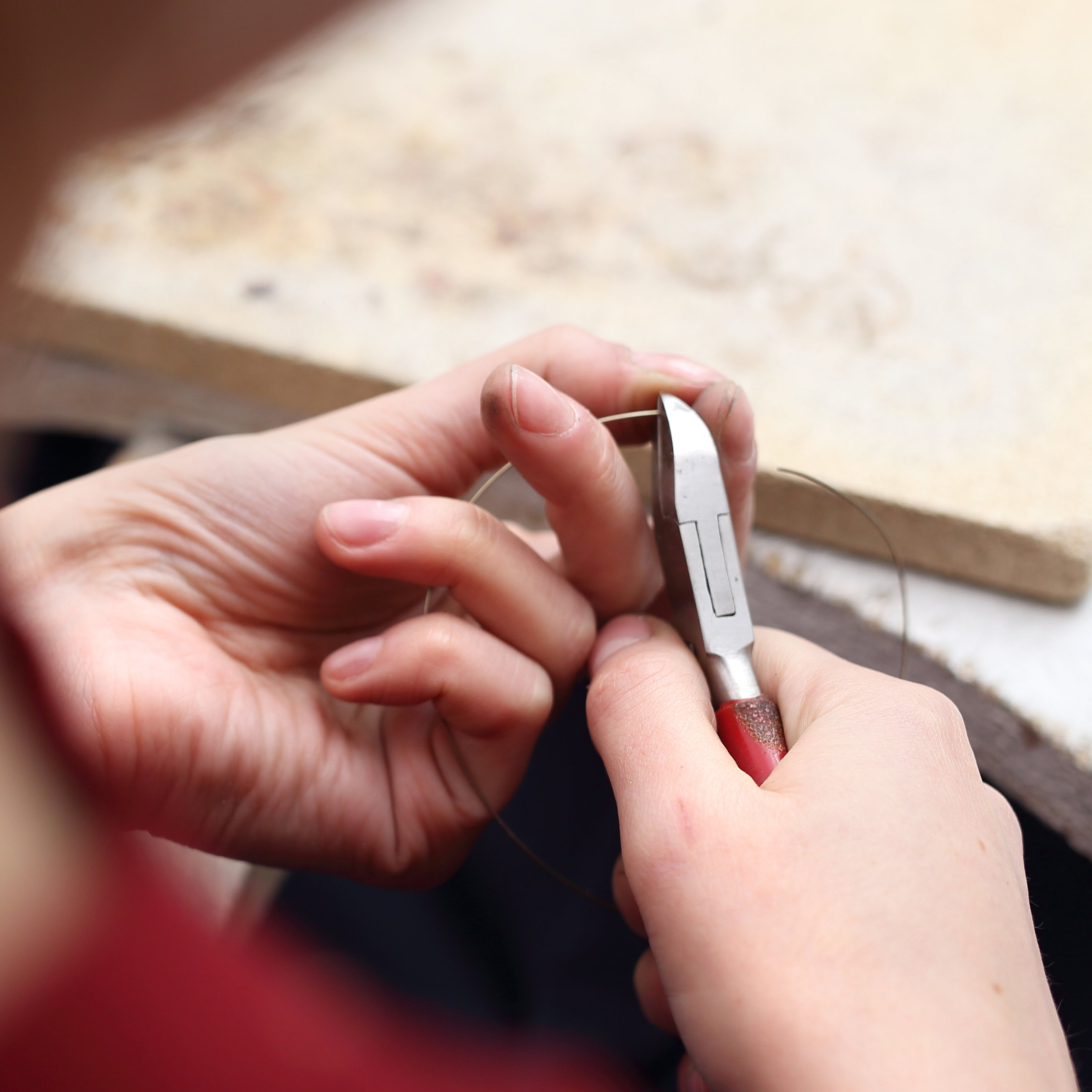 HANDMADE JEWELRY
All our pieces are handmade one by one with artisanal processes. That is why they are unique and unrepeatable.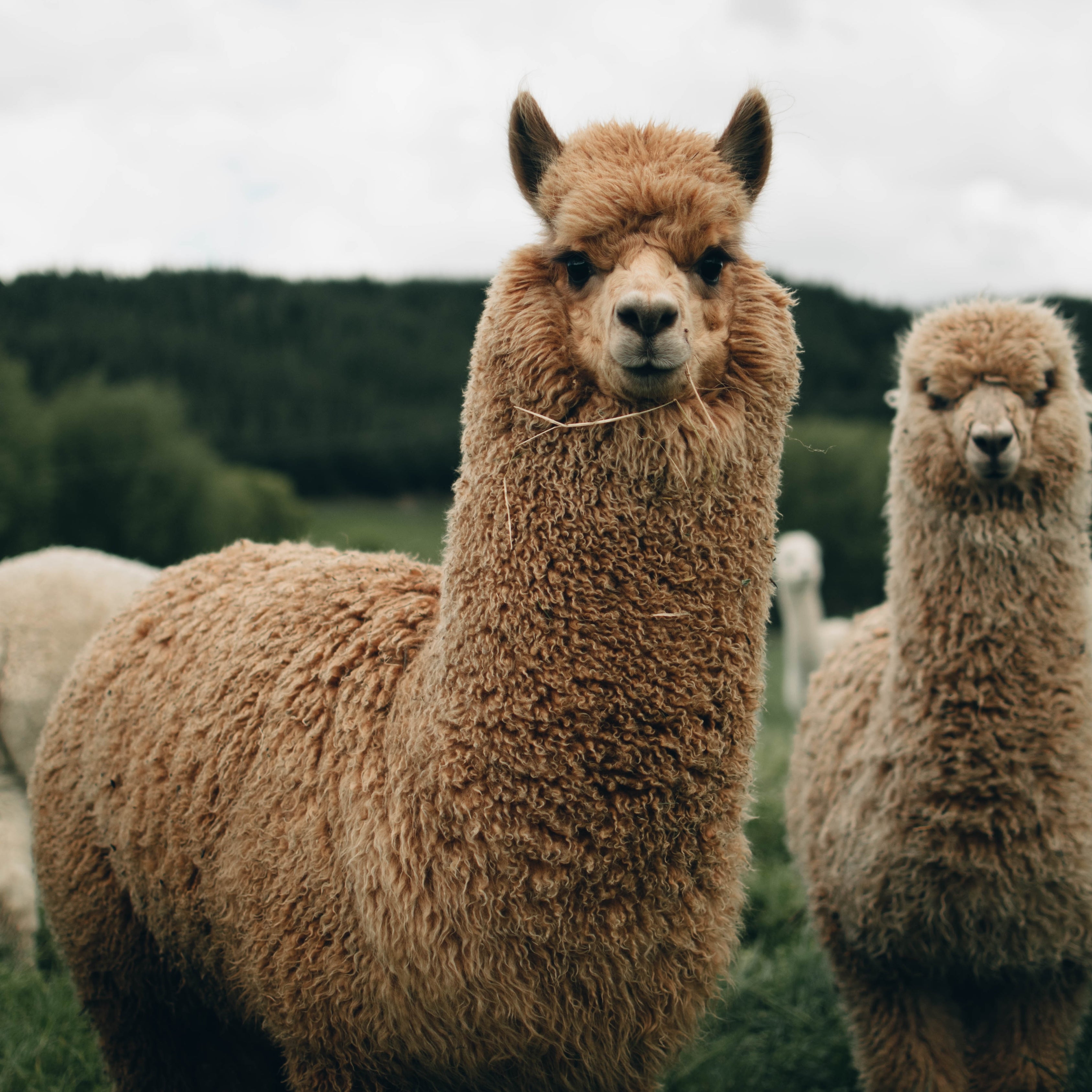 made in peru
We work with Peruvian artisans under fair trade conditions and ethically sourced materials.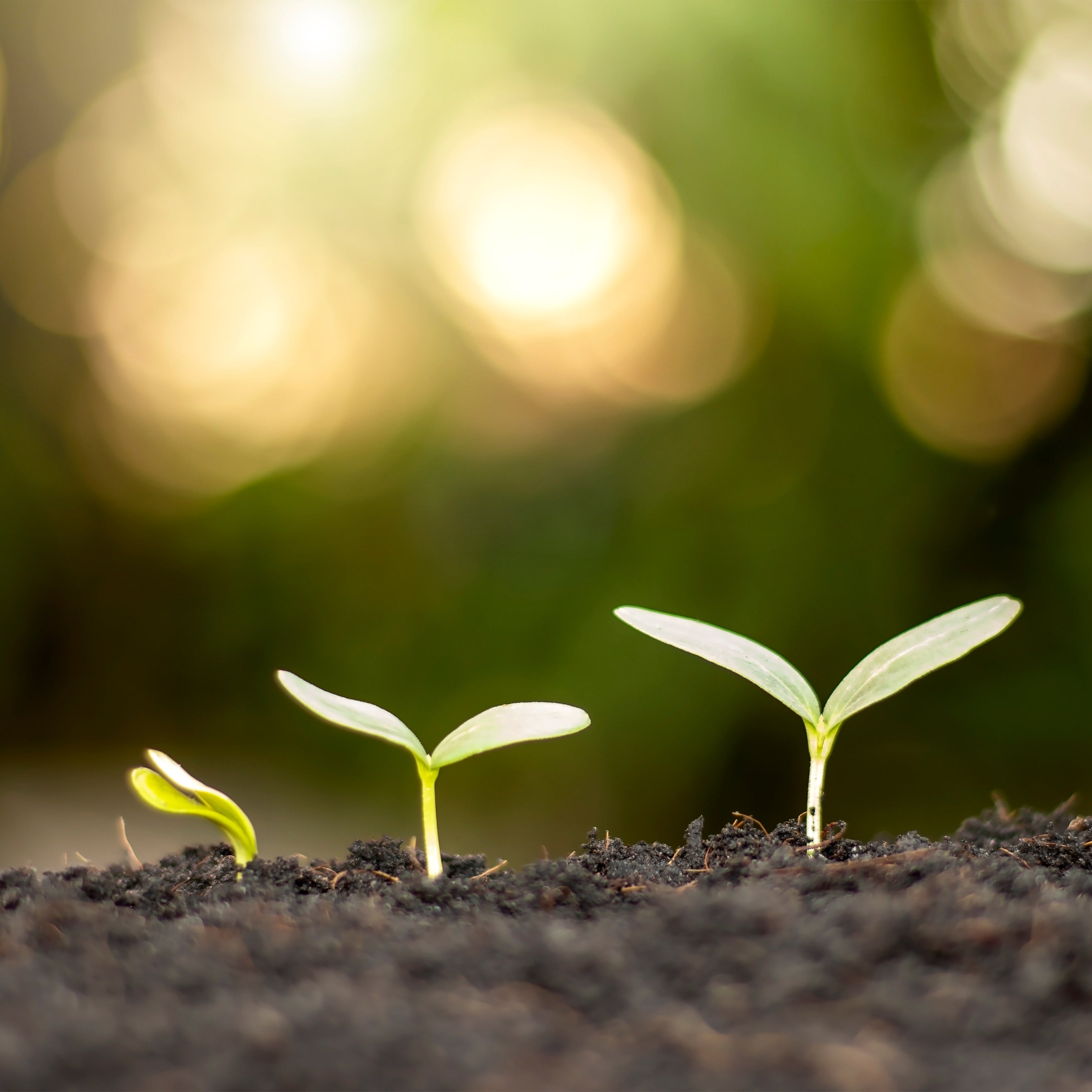 SUSTAINABILITY
We believe in the importance of protecting the environment. That's why we maximize our resources and minimize any unnecessary waste in our production process.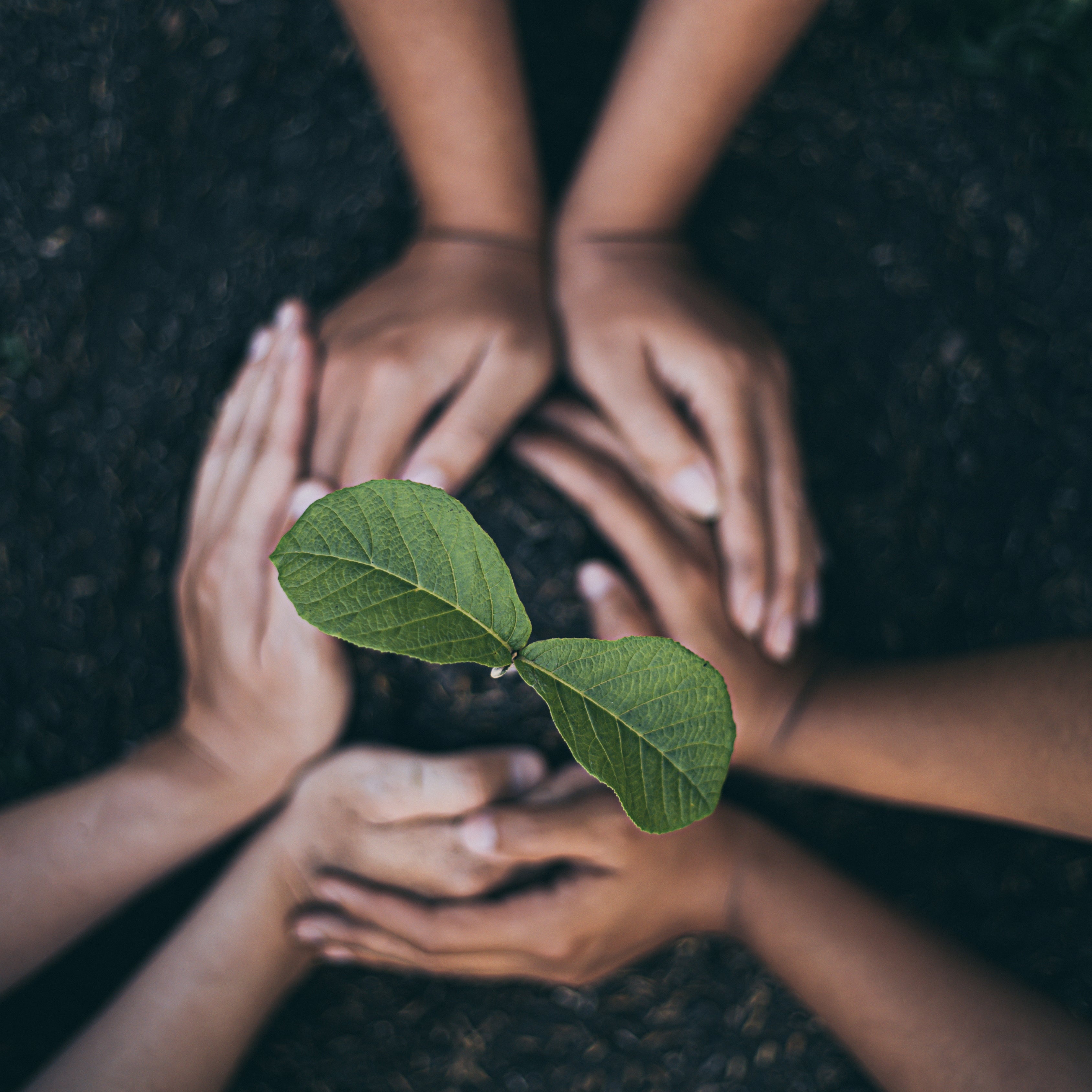 ETHICALLY SOURCED
We take pride in sourcing our materials from ethical and sustainable mining practices. Our commitment to the environment is reflected in every aspect of our sourcing process.